03 Feb

ESG Expert Training | EBS University and KPMG | Program Development and Module on Sustainable Strategy & Transformation | 1:58 Min.

It was a great honor to spearhead the development and expert selection for this program in my role as academic advisor to the executive school of EBS University. A true pleasure to work with such a select group of internationally recognized lecturers on the various ESG training contents and to deliver a module on sustainable strategy and transformation myself.

KPMG EMA (Europe, Middle East and Africa) in cooperation with EBS University offers ESG Expert Certificate program to upskill its auditors and consultants.

The comprehensive ESG training program focuses on essential environmental, social, and governance topics and how they relate to corporate strategy and business models, in addition to analysing new ESG disclosure requirements and their role in delivering a sustainable future.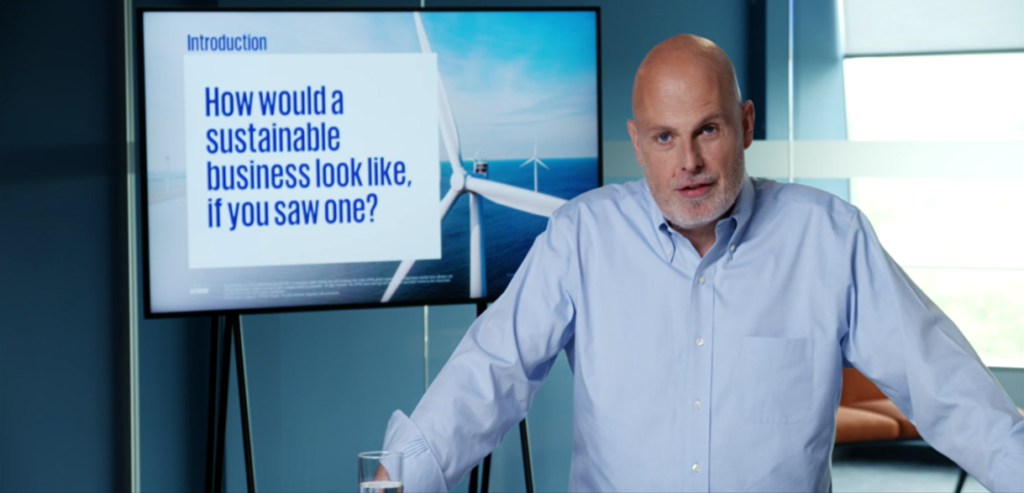 The course is available to employees of all grades across 105 countries of the EMA region and offers a fully digital learning experience. The video-based modules are hosted by Sumi Somaskanda, an international journalist and empowers learners to shape their individual ESG upskilling journeys – studying from everywhere at their own pace. The KPMG & EBS University ESG Expert Training is designed to bring together the know-how of KPMG's ESG leaders with insights from well renowned international academic experts in their field.
The individual learning modules consist of expert interviews, academic lectures and detailed pre- and post-learning material. The training is complemented by case studies and an advanced curriculum for selected ESG services. The diverse set of learning is particularly impactful for KPMG's advisors. Prof. Dr. Rolf Tilmes, Academic Director of EBS Executive School, emphasises: "This innovative training format comprehensively covers all relevant aspects for the transition to a more sustainable economy."
Upon successful completion of the certificate program, KPMG employees will be accredited with the title 'ESG Expert (EBS)', awarded by EBS University, one of the leading private business universities in Germany.